Accounts Receivable
Services
By implementing effective strategies and utilizing streamlined procedures, Accounts receivable management services not only enhances collection rates but also accelerates payment processing.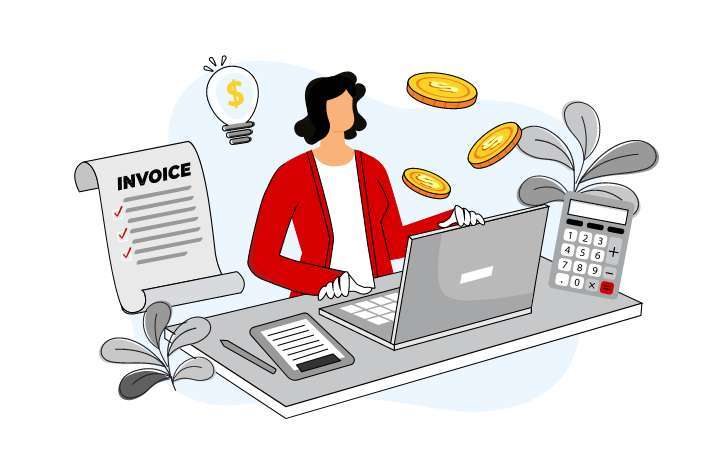 The Accounts Receivable process plays a crucial role in ensuring that organizations receive their payments within a specified timeframe. By implementing effective strategies and utilizing streamlined procedures, this process not only enhances collection rates but also accelerates payment processing.
One of the key advantages of outsourcing accounts receivable management services to FCS is a well-executed  process with the assurance of timely payment receipt. By establishing clear payment terms and actively following up on outstanding invoices, organizations can minimize delays and uncertainties associated with payment collection. This predictability fosters financial stability, allowing businesses to plan and allocate resources more effectively.
Benefits
of Accounts Receivable Outsourcing
Outsourcing Accounts Receivable management services can offer several benefits to organizations. Here are five key advantages of outsourcing this critical financial process:
Cost Savings
By leveraging the expertise and infrastructure of a specialized third-party service provider, organizations can avoid the costs associated with hiring and training in-house staff, purchasing software and technology, and maintaining an Accounts Receivable department
Enhanced Efficiency and Productivity
By delegating time-consuming activities such as invoice generation, payment processing, and collections to experts, internal staff can allocate their time and energy to more strategic and revenue-generating activities
Access to Specialized Expertise
Service providers often have dedicated teams with expertise in credit management, collections, and debtor communications. They stay updated with industry best practices and regulatory requirements, ensuring compliance and maximizing recovery rates
Scalability and Flexibility
During periods of high transaction volumes or business growth, service providers can quickly ramp up their resources and adjust staffing levels to meet demand. Conversely, during slower periods, businesses can scale back without the need for layoffs or idle resources.
Risk Mitigation
Service providers employ established processes and tools for credit checks, monitoring customer payment behavior, and managing delinquent accounts. Their expertise in dealing with debtors, including negotiation and dispute resolution, can help minimize bad debts and improve cash flow.
Your Brand, Our Agents!
Our call center agents learn your business, talking points, and culture. They become brand experts and will provide the highest level of friendly service to your customers.
Your Message, our Methodology!
We work with your team to develop brand messaging and scripts. We then incorporate those into our OmniXp platform, which allows customers to engage with your brand through digital channels (SMS, email, chatbot) and human connections (phone, chat).
Your Systems, Our Integration
First Credit Services can work directly off your system of record, so all communication and transactions are instantly documented and processed within your CRM.
Trusting First Credit Services with your customer engagements is a quick and effective way to seamlessly ensure quality human interactions and digital connections for your customer service needs.
"We recently launched a new software platform and needed a scalable resource to keep up with the support demand. FCS quickly learned our business and built a support team that grows with our business. They have been an integral part of our success."
VP of Customer Experience – Growing Software Company
"We are so pleased with First Credit Services, and the staff that we work with. From the moment we got onboarded to a couple of months into the service, I love that each time I have an interaction with someone from FCS, they are always professional and easy to work with. "
Director of Collections, Financial Services Company
"We've been extremely happy with FCS. They are outperforming all other agencies we've utilized in the past. They treat our constituents with respect and deliver results. "
Controller – NJ Township
Early Intervention is one of the most effective ways to help guarantee payments are made in a timely manner and keep accounts from going to bad debt. Early and frequent engagements will help you identify and address payment issues prior to them escalating into more serious delinquencies or charge-offs. However, maintaining proper staffing levels to keep up with these engagements can be challenging and costly. That's why more and more companies are choosing to outsource these functions to companies like FCS.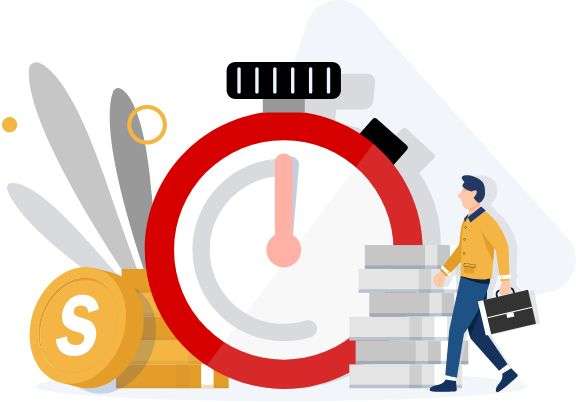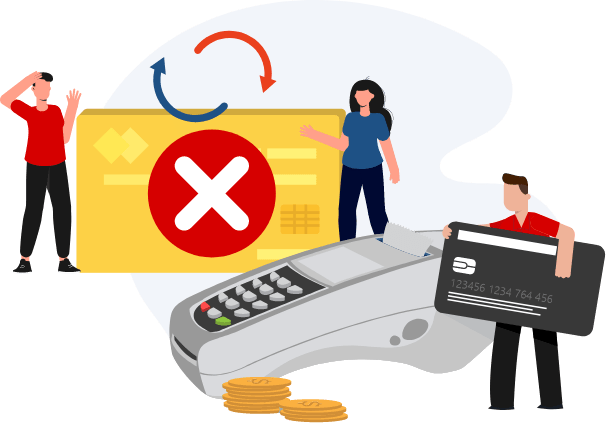 50% of all churn is due to failed payments and most of that is involuntary. Which means, you're losing loyal customers who had no intention of terminating their arrangement with you, just because their payment method failed. At First Credit Services, our Omnichannel engagement approach blends personal interaction and digital connections to notify your members or subscribers of their failed payment and work with them to update their credit card information. Our proven strategy has helped our clients fix and retain up to 80% of their failed drafts and provide an ROI that consistently exceeds 600%.
Is your business struggling to find and keep accounting staff due to the current labor shortage? Look no further than FCS Outsourced Bookkeeping Services! Our team can handle all of your accounting needs, allowing your business to grow without the hassle of constantly hiring new staff. Say goodbye to the stress of Backoffice demands and let us take care of it for you.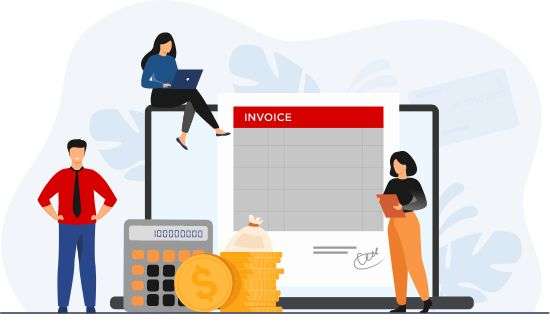 The latest from First Credit Services
21 June 2023
Our client operates a chain of high-volume health clubs. They saw the amount of time their managers and front desk...
Interested to know more? We can help.