Largest Provider of Payment Recovery and Late Stage Collections in the Industry!
Engagement and

Retention Solutions
First Credit Services provides club owners with a Virtual Member Experience Center, capable of handling all types of member engagements. Our Member Experience Center operates under your brand, utilizes your messaging, seamlessly integrates with your systems, provides omnichannel engagements, improves customer retention rate and scales to your business needs. Members that interact with an FCS Virtual Member Experience Center, will think they are speaking with one of your employees and will appreciate the ease of accessibility.
By utilizing FCS's Virtual Service Center you'll
Provide exceptional service to your members

Reduce labor cost

Streamline process and ensure strict following of company procedures
Improve customer retention
Grow revenue
Popular Engagement and Retention Services
Consistent and frequent omnichannel failed payment engagements that will fix up to 80% of your failed drafts.
Retain more cancelling members, improve your club's environment, and reduce your outstanding balances with our centralized cancellation services.
Build loyalty and increase PT sales through welcome calls to new members with the goal of scheduling an "Orientation" Session.
Over 4,000 clubs use us for
collections services.
First Credit Services offers member-centric late stage collection services specifically designed for the health and fitness industry. Our team of friendly agents work hard to collect what is owed to you, without compromising your former members' impression of your club. We integrate the right mix of technology and human intervention to offer our clients the best debt recovery solutions.
Keeping your gym staffed is hard enough, why increase the burden by staffing and managing your own back office. As a Business Processing Outsourcing (BPO) company we are qualified to handle all types of operational and customer service task. By outsourcing to FCS, you'll lower your labor cost, remove the burden of recruiting, training, and retaining staff, and free your core team to focus on what's most important, growing your business.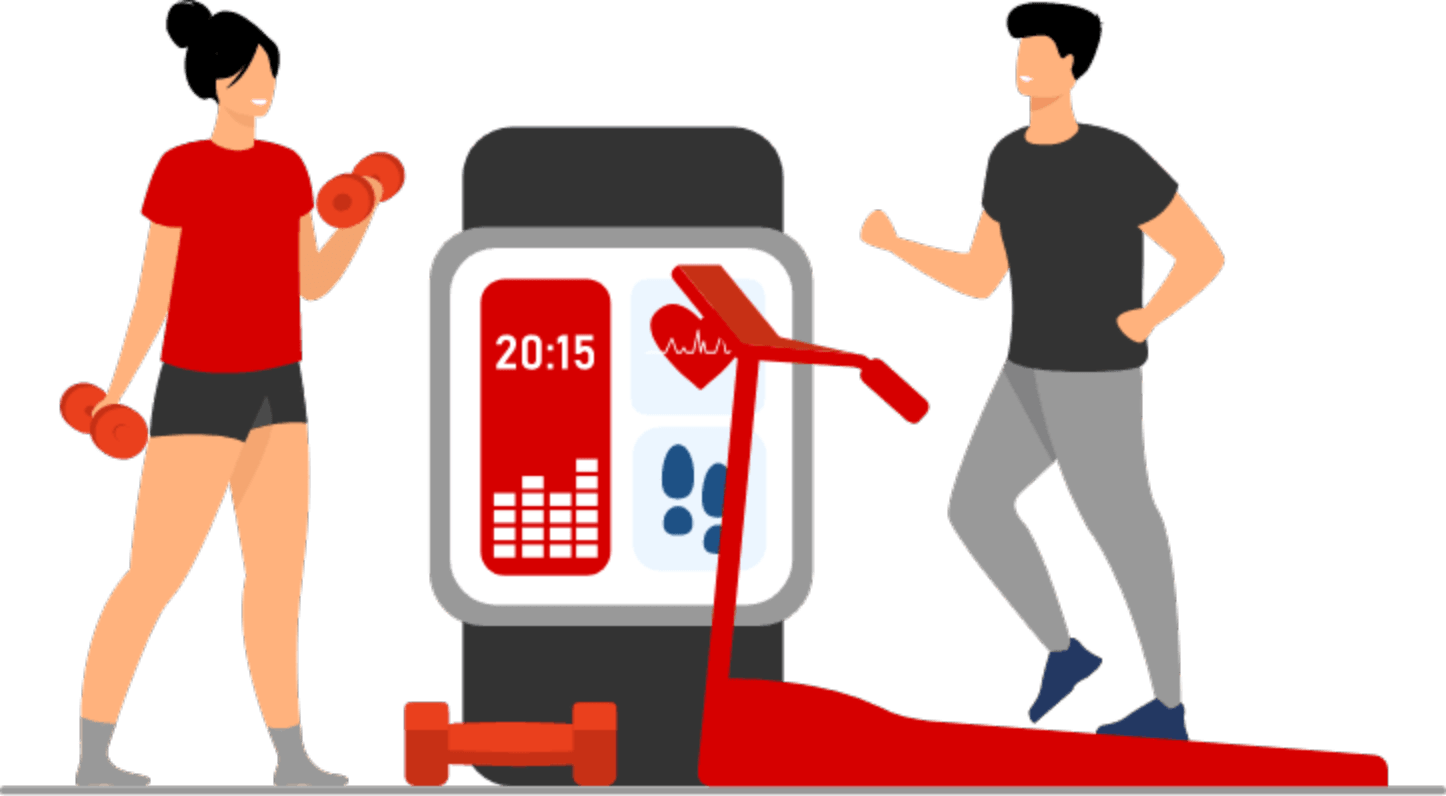 Popular Backoffice Outsourcing Services
FCS can handle all types of bookkeeping task to include accounts payable, accounts receivable, bank updating, reconciliation, taxation, P&L, and etc.
Chargeback Dispute Resolution
Win more chargebacks, by never missing a chargeback response again. FCS can manage the complete chargeback response process for you, ensuring all chargebacks are appropriately responded to within the given timeline.
"FCS has been our EBO partner for over 5 years. Since working with them, our hospital has realized significant drops in our AR days and a reduction in the number of patients sent to bad debt collections. They've truly mastered the art of navigating insurance claims and patient balance engagements."
Director of Billing – East Coast Hospital Network
"First Credit takes over the difficult task of communicating and working with delinquent patients. Their integration with our billing platform has streamlined the entire process taking the stress off our lab managers. FCS enables our operating teams to focus on what's important, providing great service for our patients."
CFO – Clinical Laboratory Company
"Our portfolio recoveries have improved by 35% since bringing on First Credit Services, we look forward to a long-standing relationship!"
VP of Collections – Equipment Finance Company
The latest from First Credit Services
21 June 2023
Our client operates a chain of high-volume health clubs. They saw the amount of time their managers and front desk...
Interested to know more? We can help.